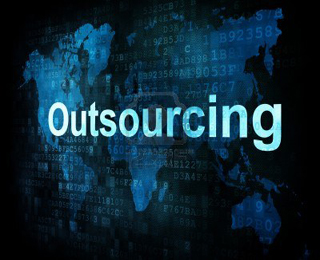 At iPraxis we believe in keeping things simple. We're focused on the needs of Small and Medium businesses that want to free themselves from the constraints of IT.
We don't dictate, we follow your current procedure and practice to make outsourcing an ease. We truly understand and believe that every business is different and that is reflected in the way we handle the them. 
We listen to your first and advice accordingly to accommodate your ever evolving business. Our services  are delivered in different ways, on-site, off-site, with your team or without them.